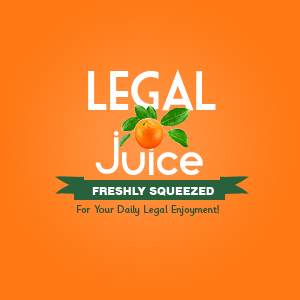 The Juice seriously doubts that Mr. James Lewis will ever complain about his wife's cooking again. Why no more complaints? In 2 words: fifty stitches. As reported by wral.com:
Deputies responded to an assault call Friday morning on the 5000 block of Justice Branch Road and found paramedics treating James Lewis, 85, for head injuries. Lt. Stevie Salmon of the Halifax County Sheriff's Office determined that Lewis and his wife, Rosie Lee Lewis, 71, had argued over what she had cooked for breakfast.
The couple continued to bicker as Rosie Lewis cooked another meal, Salmon said, and the argument escalated to the point that James Lewis raised his cane as if he were ready to hit his wife. Rosie Lewis then hit him on the head several times with an iron frying pan, knocking him to the ground, Salmon said.
Damn!
James Lewis was taken to Halifax Regional Medical Center, where he received 50 stitches to close his head wounds, Salmon said.
And Ms. Lewis?
[She] was charged with assault with a deadly weapon, and authorities said she was being held without bond because the charge stemmed from a domestic dispute.
Click here for the source, including a photo of Ms. Lewis. And check out this wacky food complaint story. And this one.