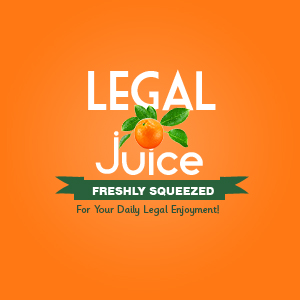 What, you think Santa isn't feeling the recession too? As reported by The Providence (Rhode Island) Journal:
A man dressed in a Santa Claus suit and armed with a gun robbed the East Providence Yacht Club on Pier Road on Sunday night, according to police.
A bartender had been getting the bar at the yacht club ready for the evening when a man, described as large and wearing a Santa hat, white beard, a red Santa suit jacket and jeans, walked in and produced a shotgun or rifle-type gun from a Santa bag.
The bartender fled through the bar entrance and escaped to a nearby establishment.
Police said an undetermined amount of cash was missing from the bar register when police arrived. The incident is under investigation.
Here's the source. And here's a video of the story from the local tv station.