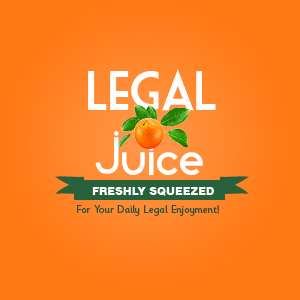 Maybe this guy and the Niceville police officers are all regular Juice readers? While this is unlikely (The Juice aspires, but is realistic about his current reach), their behavior is indicative of the knowledge of a regular reader. As reported by The Northwest Florida Daily News:
On Oct. 17 officers were called to a Natheny Street residence to enforce an emergency injunction against a man, who was told to stay away from a woman and her son.
He gathered his personal belongings from a back bedroom, then put them back in the room he gathered them from.