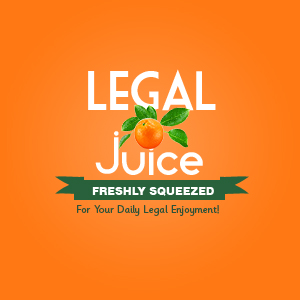 The world is so vast and full of excitement and wonder. Why would you not want to explore it? Well, in a word, xBox. As reported by The Review (East Liverpool, Ohio):
A deputy was called to a home on Wayne Bridge Road, Lisbon, at 9:10 a.m. Sunday, because a 17-year-old boy became unruly after his aunt and uncle took away his xBox system. The boy was told he needed to mind his aunt and uncle, and he agreed there would be no further problem.
Hey kid, take a hike.