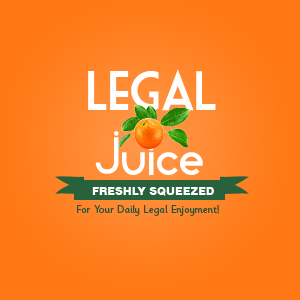 That depends. In this case, the offender had 2 previous drug offenses. He also had hidden over a pound of weed in a washing machine. But, and this was a big "but" for the Judge, the offender is a high-achieving environmental scientist, as reported by The Cairns Post (Australia). So, not only did Isha James Segboer, 34, get off with just 100 hours of community service …
… Supreme Chief Justice Paul de Jersey took the unusual step of not recording a conviction, despite two previous drug offences, because he did not want to ruin the high-achieving environmental scientist's career potential to help others.
What what what? [Funnier for South Park fans.] I almost forgot the "cake" defense.
Segboer's lawyer Bebe Mellick said Segboer had been given the shopping bag of drugs by an associate and had intended to bake a cake out of it because of its poor quality, but had forgotten about it.
Huh? An interesting defense, to be sure. Here's the source.