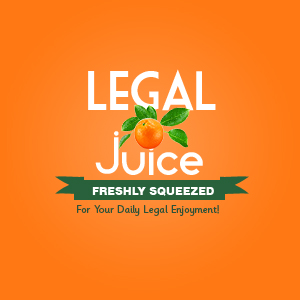 Back in the day, getting high in the back of the bus was something that happened when the bus driver hit a bump in the road. This was not the case with two Ohio boys who were busted recently, as reported in the South Side Neighborhood Watch at Akron.com.
LAKEMORE: On Sept. 1, police charged a Samuel Road male and an Albrecht Avenue male with illegal use and possession of drug paraphernalia after a school bus driver reported they smoked marijuana on the bus and police found a drug pipe hidden in a seat and lighters on both of the boys.
I can't say I always behaved on the bus, but seriously!