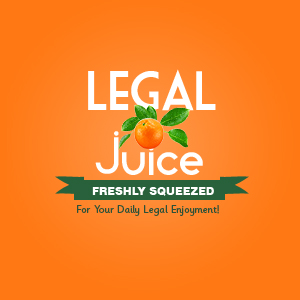 The Juice loves bicycles. He even commutes to work by bike. But if he were ever going to attempt a robbery, he wouldn't use a bicycle for the getaway! That's what James Lachenauer, Jr. is charged with. Incredibly, he wasn't caught on his bike. Per the South Florida Sun Sentinel:
Police said Lachenauer was armed with a silver revolver and entered the Medication Station Pharmacy on Woolbright Road around 10:30 a.m. He ordered the six people inside the business to the ground and pointed the revolver at a clerk and demanded oxycodone and morphine.
Lachenauer handed a backpack to the pharmacist, who filled it with 18 bottles of morphine sulfate, Oxycontin and oxycodone.
Lachenauer ran out of the pharmacy and onto a bicycle. He then dumped the bicycle and ran to his house in the 2300 block of Southeast Fourth Street, where he asked his mother for a ride to the store.
So how was he caught?
… officers combed the area for the suspect. Detective Jason Llopis observed a small green SUV on South Federal Highway driven by a woman and occupied by a man who matched the suspect's description. The car was stopped and the passenger was identified as Lachenauer.
And the goods?
Detectives recovered the backpack, which contained the 1,524 pills, in the car. Police found the revolver at Lachenauer's house.
Doh! The charges?
… armed robbery and trafficking in oxycodone and hydrocodone.
I doubt he'll be cycling anytime soon. Here's the source.