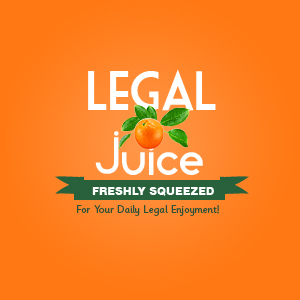 I think Representative Borris Miles will have a tough time explaining this (as reported by The Houston Chronicle):
… in December … Miles crashed a party at the posh St. Regis Hotel. Party host David Harris said a drunken Miles shocked guests with loud, profane language before planting a Godfather-style "kiss of death" on his cheeks [and tried to grab his groin, per Mr. Harris], handing him a pistol and declaring,"You don't know what I'm capable of doing."
After proclaiming himself a "gangsta," Miles then allegedly kissed a female guest on the lips while her husband was away from the table.
Shazam! What came of these incidents?
Prosecutors are scrutinizing the episode. Meanwhile, the female recipient of Miles' unsolicited smooch filed a lawsuit seeking $1 million in damages and demanding the lawmaker be tested for HIV. A hearing is set for Feb. 15.