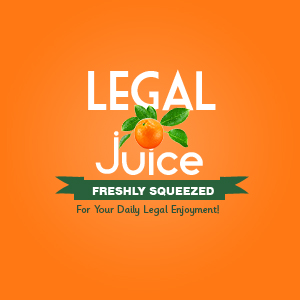 Ah yes, the happy couple. James McManus and Corina McCarthy became engaged in December 2005, and they lived… Actually, she dumped him, and returned the "relatively expensive" engagement ring. She changed her mind, again, and they got engaged, again, with the same ring. Then she dumped him, again. Mr. McManus took quite a hit [$!] when he sold the ring.
Ms. McCarthy changed her mind (altogether now) again, leading to their third engagement. This time, though, Mr. McManus ended it. As reported in The Leader-Post, "he cancelled the engagement and ring [while it was being made] and had to pay for the work already done." Okay. You took another hit, Jimmy, but it's only money. You can move on, right?
Nope. They became engaged, again! (Nooooooooo!) And they actually got married! And lived happily ever after? No, they were married for nine days! What about the ring? Ms. McCarthy wouldn't give it back. So Mr. McManus sued her – and the testimony?
McManus said McCarthy would not marry him unless he purchased another ring. He said he made it clear on at least three occasions that the ring was to be returned to him in the event their relationship ended. She denied any such discussion took place.
What did Justice Kenny think?
"While this would seem to be a very unusual conversation for engaged parties to have leading up to their marriage, it does not at all strike me as strange in the circumstances of this case and given the history of this very volatile up-and-down relationship."
And then they found out they were twins, separated at birth. [Just kidding. You can read about that one here.]