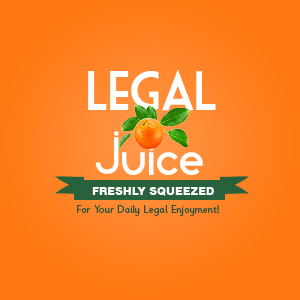 There's often an innocent explanation for even the weirdest behavior. Let's just say you want to keep some pills warm. Where on your body would you put them to accomplish this? Now it's not like your hiding them – just keeping them warm. Well sir, as reported by the Northwest Florida Daily News…
A man was arrested after deputies found 55 pills hidden under his groin.
How exactly do you find pills in someone's groin? This gent made it easy.
Eric J. Roy, 20, was stopped on U.S. Highway 98 near Gulf Shore Drive after a deputy noticed one of the taillights on his vehicle wasn't working, according to the Okaloosa County Sheriff's Office arrest report.
After speaking with Roy, the deputy asked to search the vehicle. Roy agreed to the request, but as he stood up, the deputy saw several small pills fall off him, the report said.
Doh!
The deputy then searched Roy and found 55 oxycodone pills under Roy's groin, the report stated.
Roy said the pills were his and that he had been addicted to them for two years.
He was arrested and charged with trafficking in oxycodone.