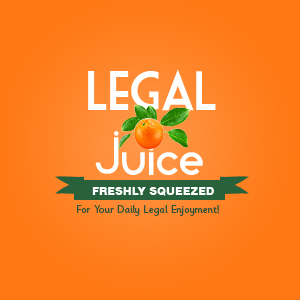 Now remember, we're talking about an iPad 2, not just an iPad … From a report in the Global Times …
A teenager in China sold one of his kidneys to buy an iPad 2 …
A kidney!!!!!
The 17-year-old boy, identified only by the surname Zheng, searched the internet and found a buyer who was willing to pay 22,000 yuan ($3400) for the organ.
Without telling his family of his plans ["Oh mom, dad – I'm going to sell my kidney for an iPad 2. Back in a bit."], he travelled north from his home in the eastern Anhui province to a hospital in the city of Chenzhou in Hunan province, where he was operated on under the supervision of a kidney-selling agent.
Whew. At least it was supervised …
His mother's suspicions were aroused when her son returned home with an iPad 2 and an iPhone, and Zheng, who was left with a deep red scar from the surgery, was forced to admit what he did.
Wo there. An iPhone too? That changes everything!
She took him back to Chenzhou to report the crime, but the contact numbers the kidney agents gave Zheng were not working. The hospital, which admitted contracting out its urology department to a businessman, denied any connection with the kidney-removal operation.
On to another town. Yikes.