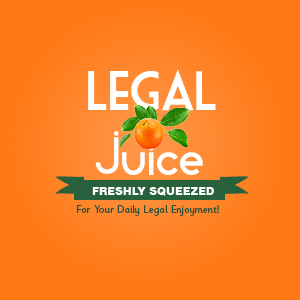 The much maligned and often stepped over penny took another hit in Utah. As reported by The Deseret News (Salt Lake City):
On May 27, Jason West went to Basin Clinic prepared to dispute an outstanding bill, according to Assistant Vernal Police Chief Keith Campbell. West, 38, apparently did not believe he owed the clinic the $25 it said he did.
"After asking if they accepted cash, West dumped 2,500 pennies onto the counter and demanded that they count it," Campbell said. "The pennies were strewn about the counter and the floor."
The incident upset clinic staff, said Campbell, adding that West's behavior served "no legitimate purpose."
Clinic staff told West they were calling police and he left the office. Officers caught up with West later and issued him a citation for disorderly conduct, an infraction, which carries a potential fine of $140.
Seems like a huge waste of time to The Juice. Here's the source, which has a link to an interview with Mr. West.