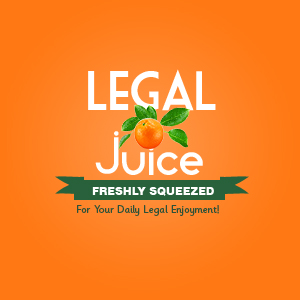 In a recent case from Australia, two 20-year-old men, Robert Karaca and Jarred Royce Price, were charged with attempted murder. Their "victim" was a 32-year-old friend of theirs named Bruce Levin, who was intent on killing himself, and convinced them to help.
Levin spoke of overdosing on sleeping tablets. If that failed, he wanted to be hit on the back of the head with a steel bar. Oh, and he threw in more than $5,000. (That'd be a little less than $5,000 U.S., but, still, nothing that a couple of broke 20-year-olds would scoff at.)
When Levin's sleeping pills appeared not to work, Karaca couldn't bring himself to hit Levin with the pole, so Price was asked to do it. Apparently, Levin thanked them profusely before he was hit and then suddenly had a change of heart – after he was hit twice, he laid still and played dead to avoid being hit again.
Thinking Levin was dead, his pals took off. A bloodied Levin got his wounds stitched at the hospital. A remorseful Karaca told the police what they had done.
So, what happened to them?

They pleaded guilty. And their sentences? The Victorian Supreme Court gave them both suspended jail sentences. "You were merely the unwilling tools that he was using to try to achieve his then purposes," the Judge said to Karaca and Price. "What makes this attempted murder very different from almost all of the many others that I have considered in the past is that your victim was a man towards whom you felt no ill-will at all. … What you did to him was as a favour to him, at his request. Indeed, it was at his insistence." You can read more about the case here.