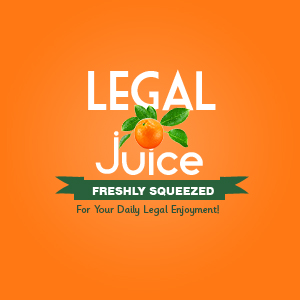 If you like to wear your pants on the low side, you might want to bypass Delcambre, Louisiana. The town council just approved an ordinance that will outlaw pants that reveal undergarments or certain parts of the body (I'm guessing one of them is two words, with the second one being "crack."). And what does the Mayor think of this ordinance, which will punish offenders with up to 6 months in jail and a $500 fine? She's going to sign it into law. Said Mayor Carol Broussard:
It's gotten way out of hand out here … Just wear it properly. Cover your vital parts. I mean, if you expose your private parts, you'll get a fine. If you walk up and your pants drop, you get a fine. They're better off taking the pants off and just wearing a dress.
Fine, fine, fine. We get the idea!