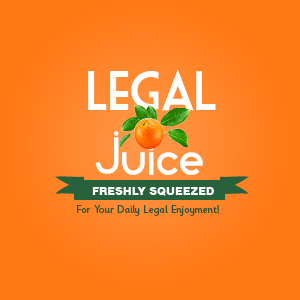 A Malaysian woman is almost certainly going to find out. Per The New Straits Times:
[A 28-year-old] woman is facing the death sentence after being caught with 1kg of heroin at an airport in Changsha, central China, last Saturday.
Do you know how much a kilo is? About 2.2 pounds. And it could have been A LOT LESS than that.
The … woman faces death by lethal injection if convicted as China's Criminal Law stipulates that trafficking of more than 50g of heroin is punishable by death.
50 grams = 1.76 ounces. Here's the source.