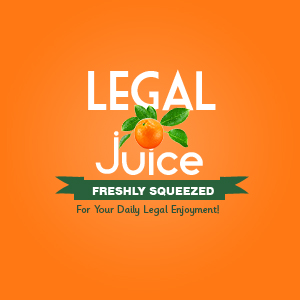 So this victim had his car window smashed, and his stereo, GPS, and tires stolen. But at least he could get to work on Monday. How, you might wonder? This is clearly one of the stranger crimes The Juice has encountered. Per lancasteronline.com (Pennsylvania):
A thief in Lancaster Township took the time to replace a set of wheels that he took off a vehicle, police said.
A resident of Riverside Avenue reported that a window on his vehicle was shattered overnight Sunday on Ranck Mill Road, police said. The vehicle's four wheels were taken and were replaced with four wheels with worn tires.
A stereo and GPS also were taken, police said. Loss is $850.
Go figure.