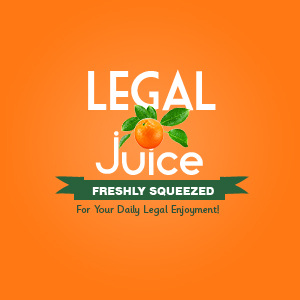 Why would you grow your weed outside and risk discovery when you can grow it in your house … er houses? As an added bonus, you can grow it year round. That's exactly what some folks in New Jersey figured. Per nj.com:
Police uprooted a multimillion-dollar network of homes used to grow marijuana in the largest bust of pot production in New Jersey history… Within three days last month, police seized a total of 3,370 growing plants, 115 pounds of harvested pot and $65,000 cash.
Authorities said the total operation was worth $10 million based on potential output per plant.
Shazam! That's a serious operation. But what about the juice? No, not me, the electricity required to grow all that weed. Isn't that how they catch these folks?
The suspects also bypassed electrical meters to conceal how much power the homes were concealing and steal electricity.
Clever. So what brought this thing down? A lucky break.
The investigation started accidentally on Feb. 17 when Monroe Township Police Officer Thomas Lucasiewicz smelled marijuana coming from the chimney of a home on Spotswood-Englishtown Road. When he knocked, Thu N. Nguyen opened the door, and Lucasiewicz smelled unusable pot plants being burned in the fireplace, authorities said.
Nguyen was arrested and police found 1,064 pot plants growing in the basement and master bedroom.
That was only the beginning, and the bust led to search warrants for five more rented houses in four other towns: Millstone, Old Bridge, Manalapan and Manahawkin.
Five of the homes were being used to grow marijuana. One of the suspects lived in a sixth home, on Hidden Court in Old Bridge, where police seized $60,000 cash and vacuum bags used to package the pot.
You can read more (a fair amount) here.