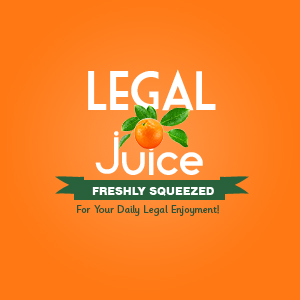 So what can Turkish citizens no longer bring back from a trip abroad? If you guessed "an artificially fertilized egg," you're … right! Per the BBC:
Artificial insemination is already illegal [in Turkey], but women have until now been able to go overseas to seek sperm donors.
Now they will face punishment of one to three years in prison for doing so.
You can read more (a lot) here.