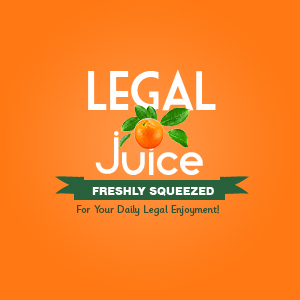 I'm guessing you now know why Australian Prime Minister Kevin Rudd might care about a traffic sign … Yup, because the sign was reprogrammed to say:
KEVIN RUDD SUCKS
The Juice is amused. The police, not so much. As reported by The Daily Telegraph:
Police are baffled how they did it but the Prime Minister definitely has a problem in Rose Bay – with a large illuminated traffic sign sending the message: "Kevin Rudd sucks".
The sign, which dramatically appeared overnight on New South Head Road, has proven a traffic stopper.

Locals have been stopping their cars to take photographs – and the sign caused such a distraction that the police were called in at 3am today.

Working hard to preserve the Prime Minister's honour, the dedicated police officers took to the power box powering the sign with bolt cutters to turn off the lights.

Honour? Isn't that shown through deeds? Bolt cutters? Is that how the sign was going to be removed when the road work was done? Go figure. Source: The Daily Telegraph