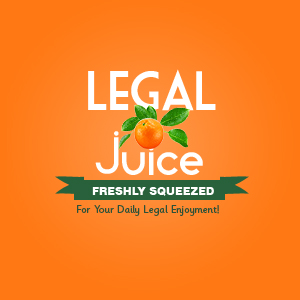 Most people who owe money and don't have it will just admit it, right? Not so with this Florida man. As reported by The St. Petersburg Times:
Michael Cherubino, 51, of 5464 Birchwood Road in Spring Hill had told deputies two men attacked him at his home, stabbed him in the stomach and stole about $4,000 before fleeing in a "beat up" white pickup.
Investigators say he later admitted to Hernando County sheriff's deputies that he had lied and cut himself with a piece of glass so he would be hospitalized, miss his court date and have an excuse not to pay $4,000 he owed in child support.
Yikes. Here's the source.