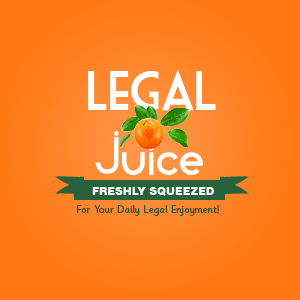 Clearly The Juice is not a big Subway fan. And while it may be true that there are now more Subway "restaurants" than McDonalad's "restaurants" worldwide, it's also true that Subway has an incredibly low franchise fee.
Anyway, back to the Subway in question. It's in Florida. And if you asked for "extra meat," you really didn't want extra meat… As reported by tcpalm.com:
Undercover investigators for the St. Lucie County Sheriff's Office said a sandwich artist [ha!] was doubling as a drug dealer at the fast-food restaurant in the 1900 block of U.S. 1, Fort Pierce. The investigators said Elizabeth Hunt, 47, would slip a bag of marijuana to customers who asked for extra meat with their subs. They said Hunt gave them two grams of marijuana on two occasions last month when they used the code. The investigators dropped $10 into the tip jar for each purchase, according to her affidavit.
Hunt, of the 600 block of Grand Club Place, Fort Pierce, was being held Thursday in lieu of $55,000 bail on two charges of sale and delivery of marijuana within 1,000 feet of a convenience store, possession of marijuana with intent to sell within 1,000 feet of a convenience store and possession of drug paraphernalia.
And once again, many people have found that there is no good reason to go to Subway … Here's the source, including a mug shot.