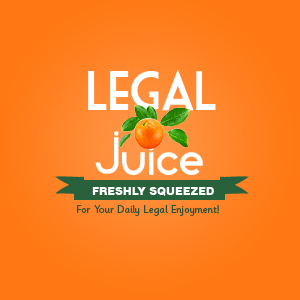 Let's just say that this is not a crime women usually get busted for. Men? All the time. But, as with most things, women are usually more discreet. Not this time. As reported by wdrb.com (Louisville, Kentucky):
It happened around 2:30 a.m. in the 900 block of Baxter Avenue. According to the arrest report, more than a dozen people — including an LMPD officer — saw 23-year-old Amanda M. Moore sit down in a chair, pull her underwear down around her ankles and "pull her dress up around her waist, completely exposing herself, and began to urinate on the chair and sidewalk."
Shazam. Her next mistake?
Police say Moore refused their offers for help to get home safely.
Should have accepted those offers. Why?
That's when she was arrested and charged with indecent exposure, disorderly conduct and public intoxication.
Here's the source, including a mug shot.