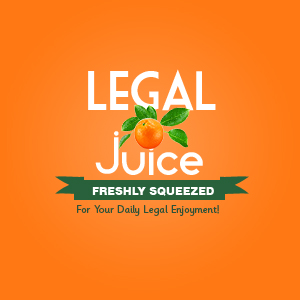 Check out the new $20 coin! What do you mean there is no new $20 coin? But that guy said … Per The Patriot News:
State police are looking for a man who passed a fake $20 coin at an ice cream parlor in Williams Township, Dauphin County. Police said the man, described as white, short and stocky, with black curly hair, used the coin Friday evening to purchase ice cream at Willow Tree Ice Cream. After the suspect convinced the owner of the shop the coin was a new issue that was just entering circulation, the owner gave the man change.
Police said the man left in a teal Dodge Caravan registered to Mervin M. Horst of Newmanstown, Pa. Anyone with information on the whereabouts of Horst is asked to contact state police at Lykens at 717-362-8700.
Damn you Mervin! (or "Damn you man driving Mervin's car!") The store owner would have been thrilled had he received the coin pictured above, which is a 1933 GOLD $20 coin (a double eagle), and was last minted in 1933.