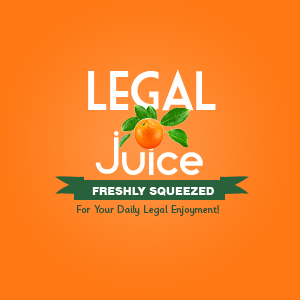 The moment was right. And this gent was not going to let it pass. So when a car presented itself … As reported by The Palm Beach Post:
A 59-year-old man was booked into the Palm Beach County Jail after he admitted to stealing a Palm Beach County Sheriff's vehicle so he could have intimate time with a woman, a probable cause affidavit says.
Alexander Pratt and 53-year-old Clara Pearson, both of Lake Worth, were arrested Thursday night on charges of grand theft auto.
If you're wondering why they would steal a police car …
A sheriff's probable cause affidavit says that plainclothes deputies from the sheriff's auto theft task force parked their green Honda Civic in front of a Quick Stop on South Dixie Highway. The Civic, which is owned by the sheriff's department and has video, audio and GPS surveillance, was left unlocked while running.
Doh! A Honda Civic? That is deep undercover. Any regrets?
… Pratt told deputies he knew the car was stolen but didn't regret it because he wanted to "go to have intimate relations with Pearson," the affidavit says.
You'll find the source, including mug shots, here.