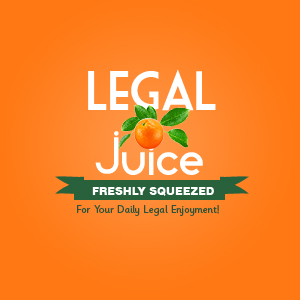 New Yorker John McDonald was charged with second-degree assault for attacking a cab driver in Aspen, Colorado. Why? Apparently he was pissed because the cabbie wouldn't take him somewhere to buy cigarettes. So, said the cabbie, McDonald popped him in the face, breaking at least one bone. (What, that's a crime?) When McDonald was charged, bail was set at $5,000. He posted it, and left.
Fast forward to January 15th. Per The Aspen Times:
McDonald, who rode a Greyhound bus from New York to Aspen for his court hearing, told District Judge James Boyd that he was broke and needed the $5,000 bond money he put up to get out of jail. Boyd checked repeatedly with McDonald to make sure the suspect knew he was going to be taken into custody.
Here's the prosecutor's explanation:
"I've never seen it because most people don't want to go to jail," Deputy District Attorney Gail Nichols said. "But obviously he doesn't mind. Essentially he's revoking his own bond, and hey, why not? Now he has a place to live."
Such a great place, too. Who wouldn't revoke their own bond just for the 3 squares? Here's the rest of the article.