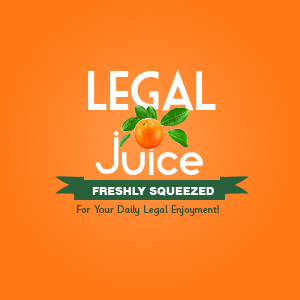 Mike Timmer, as you will soon discover, is a huge Detroit Red Wings fan. So it naturally figures that he brought an octopus (under his shirt and jacket) to Game 4 of the Red Wings-Avalanche series. Why, you might ask, did he bring the octopus in? Per the Detroit Free Press:
The tradition began in 1952 when a fish merchant threw an octopus on the ice in Detroit because eight victories were then needed to win the Stanley Cup playoffs.
Carrying on a tradition established more than 50 years ago, Timmer chucked the octopus onto the ice of the Pepsi Arena in Denver. Not only did he get booted from the game, he also got busted by the Denver police. For what? "Throwing stones or missiles." Really.
"It shall be unlawful for any person to throw any stone or other missile upon or at any vehicle, building, tree or other public or private property, or upon or at any person in any public way or place which is public in nature, or on enclosed or unenclosed ground."
So what happened? Denver Magistrate Catherine Cary dismissed the charges.