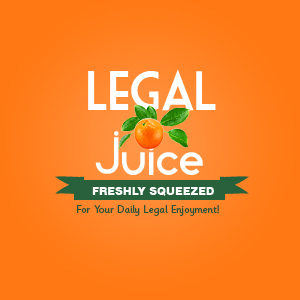 Ohio resident Alan David Patton went to great lengths to collect urine … so he could drink it. So a father and his son were trying to use a restroom at Sports Ohio. Per the Columbus Local News:
The father told police there were trash bags covering the toilets and paper cups in the urinals, as well as typed signs in the restroom directing people to use the urinals with the cups in them.
While in the restroom, the father told police he opened a stall and saw a man, sitting on the toilet with a black bag on his lap.
Um, er, nevermind. Mr. Patton was arrested and charged with criminal mischief.