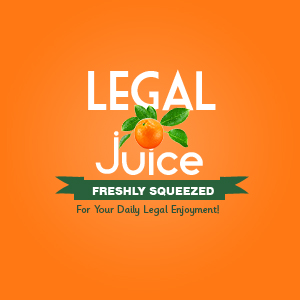 Dude (Horace Bordelon) robs a bank in California, the same one he robbed 7 years earlier. His defense? As reported in The San Francisco Chronicle:
He robbed the bank only so he could return to the routine of prison life, so he didn't actually intend to steal any money.
Brilliant – but unsuccessful, both at trial, and on appeal. Click here for the source.