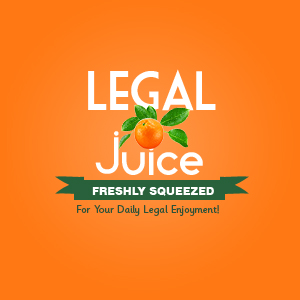 It's 2:30 a.m. in Hartman, Arkansas. Do you know where your 12-year-old is? No worries. He's just drinking your beer, with his 10-year-old friend, then taking the truck out for a spin. Why? Per the AP, to find a girl they met at the rodeo! Here's what happened:
The boys made it about 10 miles before the 12-year-old lost control of the truck… the truck hit and jumped over a guardrail, sending it careening 50 feet down a steep hill into a forest.
Incredibly, neither boy was seriously hurt. Clark James, who lives near the crash scene, was a little surprised when he heard someone banging on his door.
"I opened the door and the first thing (the 12-year-old) said to me was, 'I'm drunk and I had a wreck,'" James said. "I looked at him and I thought 'You're kind of young to be out drinking. And you sure shouldn't be driving.'"
The 12-year-old is facing drunk driving, plus a few other charges (like, maybe driving without a license?) Click here to read a little more.