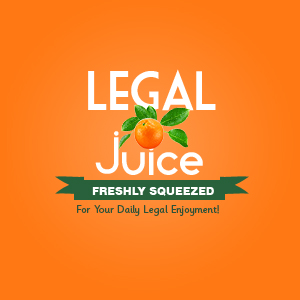 So here's what David Aston, married (but not for long) father of two, likes to do in his spare time, as reported by the Oxford Mail:
Oxford Crown Court heard Aston twice stripped naked from the waist downwards, crouched on all fours on a towel in woodland near Bicester and encouraged four girls to kick him in the groin until he could no longer handle the pain.
Said Judge Julian Hall:
This particular fetish is not one I have come across before.
Unfortunately for Mr. Aston, Judge Hall also said:
I found this a bizarre case. The description of predator is not ill-founded and the overwhelming probability is you are going to go to prison.
How could he avoid prison, having also been convicted of engaging in sex acts with one of the minors in the front seat of his car, as the others watched from the back seat? No doubt his fellow inmates will help him satisfy his fetish. Click here for the source.