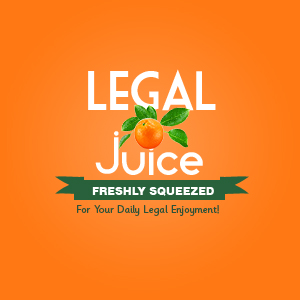 No! No! No! If you're doing something illegal – like soliciting a prostitute! – don't call the cops to complain when it goes south! As reported by WMUR in New Hampshire:
A man and a woman were charged with prostitution Tuesday after, police said, the man called them to report that the woman didn't have sex with him after he paid for it.
Jeanna Mercure, 22, of Manchester, N.H., and Robert Smith, 32, of Marlborough, were charged with prostitution.
Police said Smith called the Marlborough Police Department on Monday and reported that he had paid Mercure and a third party $150 to have sex with him on Sunday night. Smith called police after Mercure failed to have sex with him, police said.
Doh! Doh! Doh! Here's the source, including mug shots.