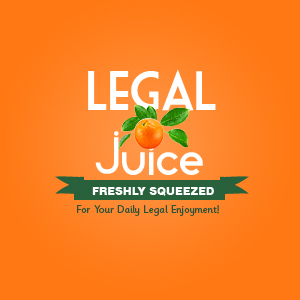 What's worse than getting bitten by a rabid bat? Having to pay for all of the treatment out of your own pocket. Fortunately for David Froelich of Delaware County, Ohio, he only got bitten once. As reported by the Columbus Dispatch:
A little-known Ohio law allows a person bitten or injured by a rabid animal to ask county commissioners to reimburse up to $1,500 for medical treatment. The request must be made within four months of the bite, and a doctor must verify the treatment.
The debate came when Froehlich, 61, asked the county commissioners to help cover his $5,000 hospital bill for a series of rabies-vaccine shots.
… the commissioners unanimously agreed to pay Froehlich the maximum reimbursement allowed under the law. Commissioners weren't obligated to fulfill Froehlich's request, because it was made two days after the four-month window had closed.
Fortunately for Mr. Froelich …
… a 1928 state attorney general's opinion grants commissioners discretion when considering such claims, so waiving the timeline is within the law.
Think this happens often? Nope.
Brad Cole, managing director for research at the County Commissioners' Association of Ohio, said he knew of no other such rabies-bite reimbursements.
Whew, and ..
Cole said the reimbursement law was revised in 2000 to increase the payment amount from $200 to $1,500, which was the estimated cost of treatment at the time.
Whew. You can read more here.