Her name isn't "Fannie." It just sounds better than "Fudge Shop Catherine." Ms. Catherine Delgado recently moved to Maryland from Massachusetts with her 2 and 4 year old kids. Per her attorney, last month her boyfriend was charged with beating her and fracturing her eye socket. So things weren't going real well for Ms. Delgado. Maybe that's the reason for what happened next.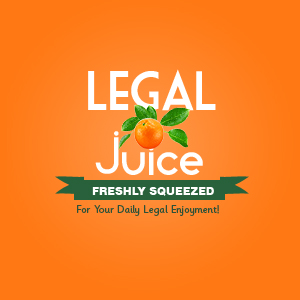 According to the police in Annpolis, Maryland (and the survellance footage, doh!), Ms. Delgado broke into Uncle Bob's Fudge Kitchen (located on "Main Street" of course) and stole $89 in fudge. She was busted soon thereafter when a police officer saw large bricks of chocolate in her purse. And what did Ms. Delgado do then? Obviously, she tried to flush it down the toilet (really). You can imagaine how that went down. (sorry)
So she was arrested, and held on $100,000 bond! She had been in jail for 28 days when she appeared before Judge McKenna. Said the Judge to Assistant State's Attorney Carolynn Grammas:
I'm underwhelmed. Do you suspect she is part of a chocolate stealing ring or something?
He reduced her bond to $10,000. She is now out of jail. In deciding to reduce her bond, Judge McKenna told Ms. Delgado: "You sound intelligent. The most stupid thing you could do is run."
And what might the defense be? "Clearly there was some alcohol involved," said Ms. Delgado's attorney to the Judge.