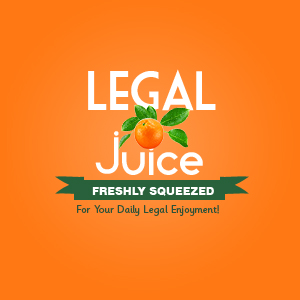 You know those ideas that leave you asking yourself "why didn't I think of that? It's so simple." Well, this isn't one of them. The only simple thing about this scheme is the dude that tried to pull it off. From the South Florida Sun-Senitnel:
Add a zero to a $5 bill and it becomes a $50? Well, one would-be thief today tried to pass off a fake fifty at the Ace hardware store, 510 E. Boynton Beach Blvd., police said.
At about 8:08 a.m., an unidentified shopper brought a few items to the counter and handed over the money. When the clerk questioned another store employee about the authenticity of the bill the man ran out of the store, according to a police log.
"A closer examination of the bill revealed that it appeared to be a five dollar bill that the suspect attempted to transform into a fifty," the report stated.
Look at that fiver up there! How could you possibly turn that into a fifty?