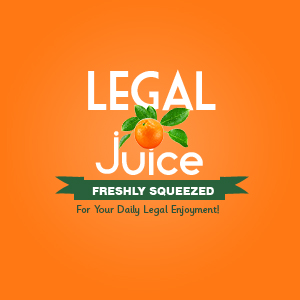 The old saw remains true: if it's sounds too good to be true, it is. So how did former high school secretary Caroline McNeal allegedly assure that her daughter increased her grades and SAT scores? Per The Pittsburgh Post-Gazette:
The first clue that something was amiss came when a high school guidance office employee in fall 2007 noticed that the SAT college entrance exam score in the school computer for Ms. McNeal's daughter was higher than the one sent by the College Board, 1730 vs. 1370.
Further investigation showed the girl's grades had been altered about 193 times in 24 courses between May 30, 2006 and July 12, 2007, covering school years from 2003-04 through 2006-07.
Many of the changes boosted grades that were already in the 90s, such as changing an accelerated social studies term grade from 94 to 95 and a family and consumer sciences final grade from 98 to 100.
In some cases, the increase was significant, such as raising an exam grade in advanced algebra from 69 to 94.
But that's not all. She's also charged with reducing the grades of two other girls!
The girls had higher class ranks than Ms. McNeal's daughter did before the grades were altered.
According to the affidavit, the grades of the two girls were changed by a couple of percentage points, such as reducing one's advanced algebra grade for one term from 96 to 94 and the other's accelerated English grade for a term from 96 to 93.
All very uncool, and felonious.
[Ms. McNeal] was charged with 29 counts of unlawful use of a computer and 29 counts of tampering with public records, all third-degree felonies.
Click here to read more.