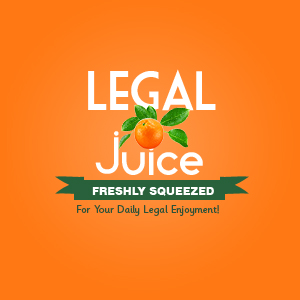 Okay so the guy had a knife, but it was a butter knife. And the motel clerk didn't think much of it either. Per the Rapid City Journal [South Dakota]:
The front desk clerk told police a man pointed a butter knife at her and asked her for money. When she refused, the man left the hotel, walking west, police said.
The clerk gave police a detailed description of the man. Police searched the area, and about 7 p.m., an officer noticed a man matching the description of the robber standing outside an apartment in the 900 block of Fillmore Street, just north of the hotel. Police recovered a knife they believe was used in the attempted robbery.
Police arrested Robert Lee McKinney, 34, of Rapid City. He has been charged with first-degree robbery and is in custody at Pennington County Jail.
What's he looking at?
First-degree robbery is a class 2 felony with a maximum penalty upon conviction of 25 years imprisonment and a $50,000 fine.
Shazam!