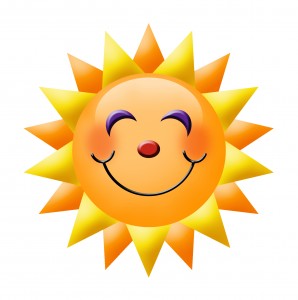 It's not uncommon for people to try to shoplift by putting items down their pants. But an entire rack of ribs? Twice? Truth, as reported by The Sentinel (Pennsylvania).
After going three months without getting in trouble, a Carlisle man was back in police custody Sunday afternoon after trying to steal a rack or ribs by sticking them in his pants.
Carlisle police said Donald Noone, 65, attempted to pull the same stunt on May 22 at the Giant on South Spring Garden Street.
This next bit will shock you.
Both times, Noone was found to be "highly intoxicated" when he tried to steal the meat, police said.