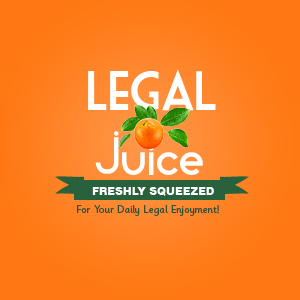 You be the judge. Mr. Moyer "was accused of touching the woman's chest and buttocks in the Toontown area of the Magic Kingdom." As reported by clickorlando.com:
"I'm not guilty," Moyer told the judge. "I haven't, as the prosecution says, molested or grabbed — maybe unintentionally touched, but that's as far as it went.
The defense [said] that there were nine other people in the room, including Moyer's family and other Disney employees who are assigned to watch over the characters, and none of them witnessed anything inappropriate.
"The state wants you to believe this man, in front of all these people, molested this woman. No one saw it. It was never caught on camera," said defense attorney, Zahra Umansky.
For the state of Florida:
Prosecutors said during the trial that photographs show the Disney cast member pushing Moyer's hands away from her after he touched her.
The woman playing Minnie Mouse said she did not yell for help because she feared that she could lose her job for being out of character. She did report the incident after Moyer left the area, according to investigators.
The verdict? Guilty. The time?
… 180 days of probation, 50 hours of community service and a $1,000 fine. [Mr. Moyer] also must undergo a mental health evaluation and write a letter of apology to the victim.