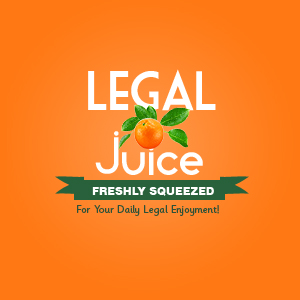 Clifton Williams could tell you why yawning in Judge Rozak's courtroom is not a good idea. Per the Chicago Tribune:
As Circuit Judge Daniel Rozak handed down [Mr. Williams's] cousin's sentence — 2 years' probation — Williams, 33, stretched and let out a very ill-timed yawn.
Williams' sentence? Six months in jail — the maximum penalty for criminal contempt without a jury trial. The Richton Park man was locked up July 23 and will serve at least 21 days.
Shazam!
"I really can't believe I'm in jail," Williams wrote his family in a letter. "I done set (sic) in this [expletive] a week so far for nothing."
… In the two-story brick home where Williams had been living with his aunt Cheryl Mayfield and caring for his 79-year-old grandmother, family members said they were in shock over the sentence but were unable to afford an attorney to appeal.
"This is ridiculous — you've got all these people shooting up kids, and here this boy yawns in court [and gets 6 months]. It's crazy," she said. "This could happen to any one of us."
Of course there are 2 sides to every story.
Chuck Pelkie, a spokesman for the state's attorney's office, said the prosecutor in the courtroom that day told him that "it was not a simple yawn — it was a loud and boisterous attempt to disrupt the proceedings."
… and …
Observers describe Rozak as running the type of strict courtroom that was common a few decades ago. Defense attorneys say Rozak is "tough but fair" and runs particularly well-managed trials. Rozak has been elected in 2000 and 2006, both times with recommendations from the state bar association.
To read more (a lot), click here.