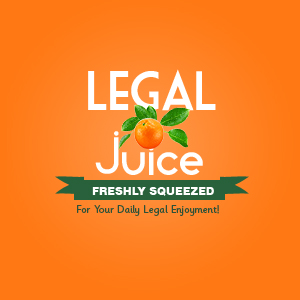 Now, dear, don't be … oh my! He is driving backwards – down the highway! As reported by tdn.com (Washington State):
Police arrested a driver Thursday night who was cruising along Interstate 5 — in reverse.
The 41-year-old man drove at least three miles backward on Interstate 5 before his arrest around 8:30 p.m. Thursday, Cowlitz County Sheriff's deputy Ryan Cruser said.
Holy shiznit! 3 miles in reverse? That's some serious talent right there.
Police said they saw the man laughing as they approached the vehicle, which came to a stop in the middle of three northbound lanes at milepost 55 — not far from a rest area by the Cowlitz County-Lewis County border, according to Cruser.
The man refused to roll down his windows when police approached his rented 2009 Dodge Avenger, Cruser said. Police broke the window to arrest him.
Wait. Don't ta ….zzzzzzzzzz
Deputies used a Taser to subdue the driver when he began to struggle during the arrest, said Sgt. Blair Schmidt with the Washington State Patrol.
Alcohol and drugs are not believed to be a factor in the incident, Cruser said. Police plan to have the driver, a resident of Canada whose name wasn't released, evaluated for possible mental problems.
Perhaps mad, definitely mad skills …