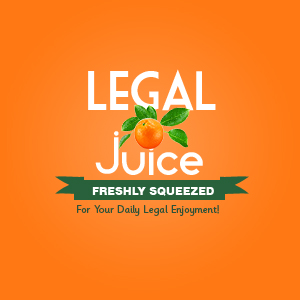 You live in Pennsylvania, and you just want to pick up a six-pack of beer and be on your way. So you head down to the Sheetz convenience store, which has a license to sell beer. But, under Pennsylvania law, because Sheetz wouldn't allow folks to drink on the premises, they're not allowed to sell beer at all! Say what? Sheetz took this absurd law to the Pennsylvania Supreme Court and … lost. Per The Daily Review: …
…state law allows stores to sell six-packs only if consumers also may consume beer on the premises.
The Sheetz store in question didn't want to accommodate beer-drinking in the store, prompting the court to rule that state law then prohibited it from selling beer for takeout.
It all makes sense, right? We want people to drink, then drive, instead of going home and drinking! Brilliant!