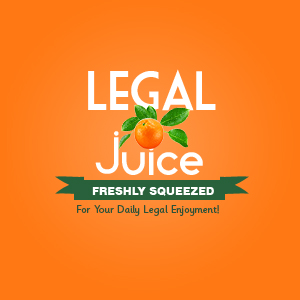 Of course prison is really, really bad. So what could be worse? Well … as reported by wdrb.com (Loiusville, Kentucky):
An inmate realizes he picked the wrong night to escape from prison.

Officials say 42-year-old Robert Vick turned himself in after escaping from a facility in Lexington on Sunday.
Why would he do that?
As temperatures dipped into the single digits yesterday, officials say Vick walked into a motel and asked the clerk to call police so he could escape the frigid air.

Vick was checked out by paramedics before returning to prison.

Officials say he would have been only wearing prison-issued khaki pants, a shirt and jacket when he escaped in the cold.
Oops.  Here's the source, including Mr. Vick's mug shot.