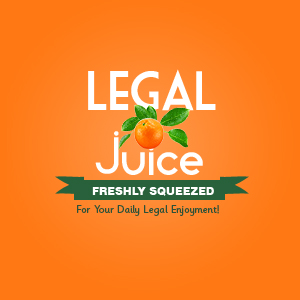 Regular readers know that The Juice is a personal injury lawyer. During the course of his career, he has had several cases with the same key fact as this one, brought to you via the Hunterdon County Democrat (New Jersey).
A Pittstown man was charged with numerous offenses after a hit-and-run accident reported Dec. 27, at approximately 8:15 a.m. Patrolman Sean Ross was dispatched to Riverbend Road in the area of Moebus Place for a report of property damage. He found damage to a front lawn, a mailbox and bushes.
Unfortunately for the scofflaw, that's not all the victim found.
The homeowner also provided Ross with a New Jersey license plate that was found among the damage. The license plate returned to a black 1992 Ford Mustang. Officers soon located the vehicle, which contained obvious damage, at a nearby residence. Ross thereafter charged Cody Papa, 21, with numerous motor vehicle violations, including reckless driving, leaving the scene of a motor vehicle crash, and failure to report a crash.
Doh! Here's the source.