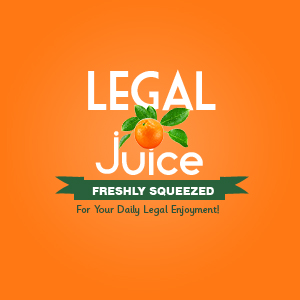 No, you did not win some strange lottery [which you never entered, so exactly why would you believe you won it?]. There is no Nigerian bank or company involved. All you have to do is contact a certain Florida medical supply company and claim the package they received. Of course, there will be certain consequences … Per the Orlando Sentinel:
Winter Park police are trying to find whoever mailed a package of marijuana to a medical-supply company.
Someone at the company, which police did not name, called police Wednesday to say the package had arrived unexpectedly. Detectives found about 70 pounds of pot with a street value of $200,000 inside, they said.
Anyone with information about the sender can call Crimeline at 407-423-8477 or police at 407-644-1313
You thought there wasn't a catch? Here's the source.