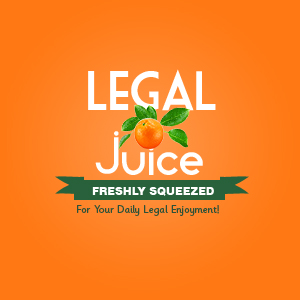 Lots of folks take their gaming seriously. But this? From the Colorado Springs Police Blotter:
May 6, 2010, Time: 5:04:00 PM, Title: Assault
Officers were dispatched to Astrozon and Powers for a disturbance with a bat and a gun. When Officer Paladino arrived on scene the suspect, James Williams, ran at his cruiser and jumped on the hood.
Hello Officer!
When [Williams] jumped off he was tased by Officer Paladino.
Hello Mr. Williams.
The investigation showed Williams had gone after several people in the mobile home park with a bat, bit his mother on the ankle, intentionally rammed several cars, hit a pedestrian and a tree. He was followed from the scene by victims and confronted at Astrozon and Powers. Williams got out of his car and using a BB gun broke out the rear window of a vehicle.
Dude was busy. What about the Wii?
The disturbance started over a Wii game.
Doh!