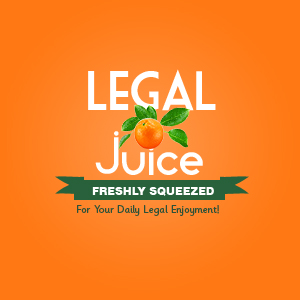 Some fetishes I get, and some I don't. I don't get this one. As reported in The Courier Mail:
After a night out at a pub in Boggabri, in northern NSW [New South Wales, Australia], a group of people went to a private home on March 27.
So far, so good.
"Police will allege that a man went to the home's bathroom and set up his mobile phone to record people going to the toilet," police said in a statement.

"
Uh oh.
About 1am a 29-year-old woman went to the bathroom to use the toilet and discovered the phone.

"The woman viewed the recording, seized the phone and left the gathering." Dude probably forgot to turn the ringer off.

Police were alerted to the matter and yesterday arrested a 36-year-old man at the property.

 He has been charged with filming a person in private without consent and is due to face Narrabri Local Court on May 25.
Not cool.