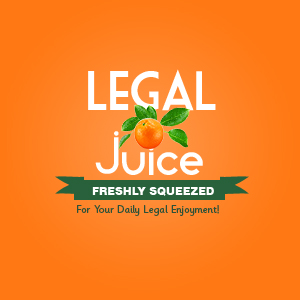 It may have seemed like infinity, but no, only twenty-five years! And it may not be over yet! As reported on Canada.com:
In 1983, the Public Service Alliance of Canada (PSAC), which represented clerical workers at Canada Post, filed a human rights complaint against the corporation, saying it paid lower wages to the mostly female workers of its clerical section, than to the mostly male workers in its operations section.
The union wanted Canada Post to pay $300 million in back wages to about 6,000 current and former workers, most of them women.
Why did it take so long? Ten years of investigating, and almost 12 years of hearings!
Finally, in 2005, a tribunal of the Canadian Human Rights commission upheld the discrimination complaint but ordered Canada Post to pay only half the amount in back-pay the union had asked for.
Not so fast. The Federal Court of Canada just overturned the award, and Justice Michael Kelen was pissed!
"The long hearing before the Tribunal is reminiscent of the trial in Charles Dickens' Bleak House over the Jarndyce Estate," Justice Kelen wrote. "Jarndyce v. Jarndyce concerned the fate of a large inheritance, which dragged on for many generations. The trial finally came to an end after legal costs had devoured the entire estate."
The group representing the Canada Post workers is deciding whether it will appeal. Mercy! You can read more here.