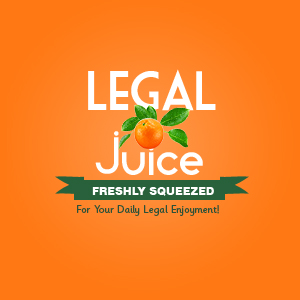 So Sheila Brooks of Indianapolis put her one and three-year-old children in a tub with 9 inches of water and left the room to get some clothes. Per The Indianapolis Star:
"Daesheana [Brooks' seven-year-old daughter] stated that they were in her mother's bedroom watching American Idol on TV for several minutes and her mother suddenly stated that she forgot and left the two youngest children in the tub," Officer Gustavia Dodson wrote in the report.
Ms. Brooks then dashed into the bathroom, right? Wrong.
Brooks told Daesheana to take the children out of the tub, police said. Daesheana found Sirius submerged and called for her mother.
She was so busy watching "American Idol" that she sent her seven-year-old daughter to get her one and three-year-old kids out of the tub. The three-year-old child, Sirius, is in critical condition. Needless to say, Ms. Brooks' other four children were removed from her custody