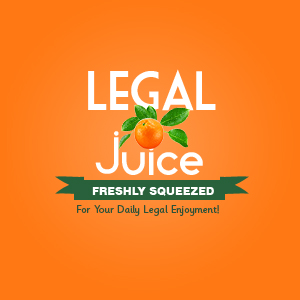 In a country where past cases have made it quite clear that one may not insult police officers with impunity, this would seem to be a no-brainer. But what is considered an insult is unclear, as this case demonstrates. As reported by DutchNews.nl:
A homeless man has been cleared by the High Court of insulting a police officer by calling him a mierenneuker – literally ant-fucker – a term used in popular speech to describe people who stick obsessively to the rules.
The court said it depended on the context in which it is used whether or not the word should be considered swearing. Only if mierenneuker is used with the intention to insult or cause offence is it a swearword, the NRC quoted the High Court as saying.
The case dates back to 2010 when the man, known as Sietze J, called a policeman a mierenneuker for throwing away his can of beer. Lower courts ruled J had insulted the police officer and the case went to appeal.
This is all stupid, but really? Just to show you what a stupid and subjective mess the Court has created, check out these cases:
In 2009, a 31-year-old man from Tilburg was fined €170 for insulting behaviour after wearing a t-shirt combining the word 'corrupt' with the police logo. People have also been fined for waving a middle finger (the Dutch equivalent to the two-fingered V-sign) at a police officer and calling a policeman 'homo'.
And these …
Last January, the High Court ordered the retrial of a man who was given a fine of €200 for wearing a jacket featuring the letters ACAB because it was insulting to the police.
The letters are said to stand for All Cops Are Bastards. Earlier, three other men were fined €330 each for wearing t-shirts with the numbers 1312 printed on them, which stands for the same thing.
To borrow a word from the Dutch, too much ant-fucking. Here's the source.