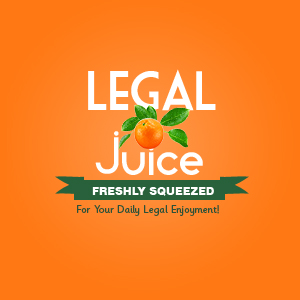 Sure, lots of folks pick up a few keepsakes when they're on vacation. Maybe something to remind them of the fun they had on the trip. Well check out what this man picked up in Tibet, as reported by The Highline Times (Washington State):
A traveler was stopped at the Sea-Tac Airport by a dog that smelled something funny. Customs and Border Protection agriculture specialists contacted the man and he told them he had four yak skulls in his duffel bag. The traveler told the specialists he found two of the skulls while hiking in Tibet. He also bought two yak skulls at a village store to keep as souvenirs. Two of the skulls had dried flesh on them, which is what alerted a federal Beagle named Woody. An Agriculture program manager said the skulls were destroyed under high-pressure steam to prevent the introduction of animal diseases.
Nothing like a fleshy yak skull to start that stroll down memory lane.